STEP 1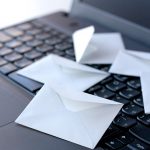 Please reserve a consultation date by E-mail, Fax, LINE, etc., free consultation form, or telephone.
STEP 2
Consultation on your concerns and worries about your Visa (status of residence).
STEP 3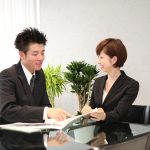 If you make an official request after consultation, we will explain the charges and payment methods.
STEP 4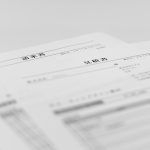 Preparation of application documents and the preparation and collection of materials to be submitted on your behalf.
STEP 5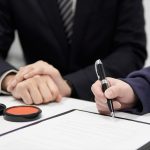 An administrative scrivener will apply to the Immigration Service Agency on your behalf.
STEP 6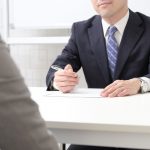 We will handle the questions from the immigration inspector on your behalf.
STEP 7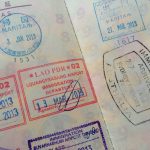 Visa Obtained